Friday, 17 November 2023
CEO AdMedika Hadiri Telkom Group Environmental, Social and Governance (ESG) Day 2023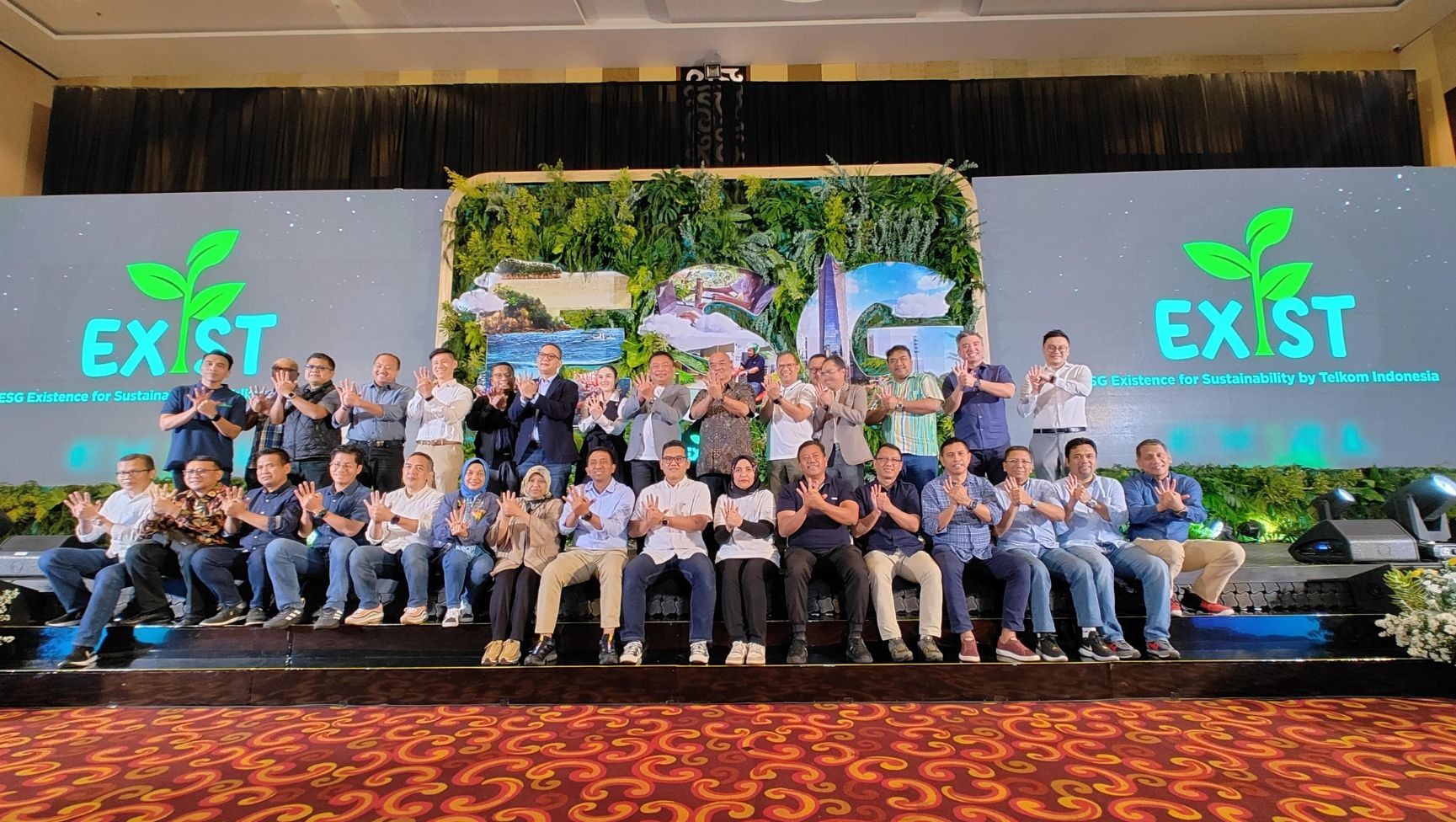 Yogyakarta- AdMedika CEO Dwi Sulistiani attended the Environmental, Social, and Governance (ESG) Day 2023 agenda accompanied by AdMedika General Manager Corporate Strategy Management Chandra Juliansa. This activity was held offline at The Alana Hotel, Yogyakarta Thursday, (16/11).
This activity was carried out in order to support TelkomGroup's commitment in implementing ESG values. Telkom Indonesia as one of the State-Owned Enterprises is a national economic driver, which continues to strive to achieve dreams in realizing Indonesia's digital sovereignty through various innovations.
Telkom supports the government's steps in improving the performance of domestic development that is more equitable. This step is carried out with clear strategies, goals, and directions by continuing to balance Environmental, Social, and Governance (ESG) performance to achieve sustainability.
AdMedika, which is also part of TelkomGroup, is also committed to managing ESG aspects through this ESG Day 2023, which can later be implemented as a whole in AdMedika's work environment.