Tuesday, 7 November 2023
AdMedika Holds Training for Competent Supervisors Training Certified Contact Center For Supervisor (CCCS)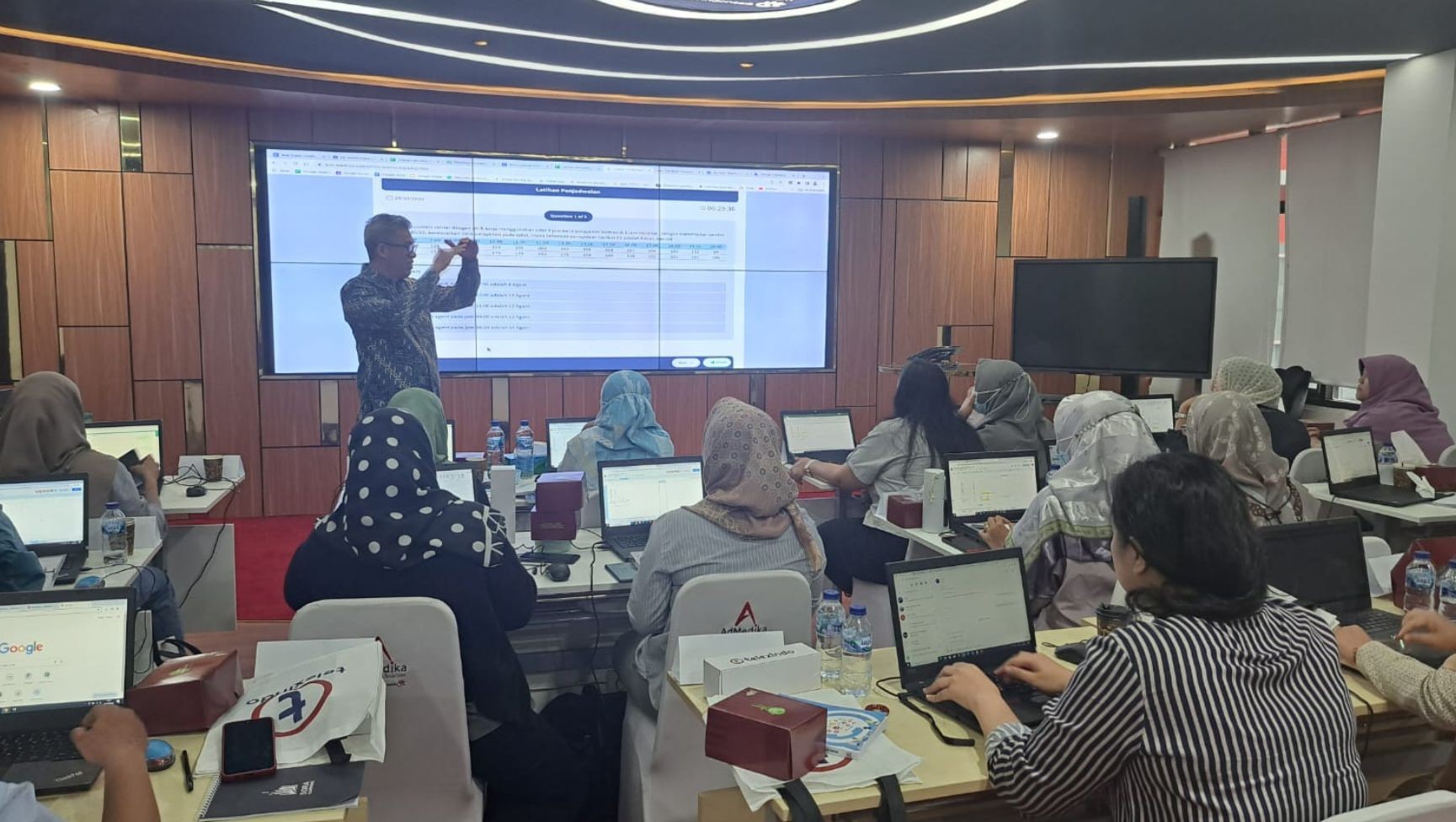 Jakarta - AdMedika held a Certified Contact Center For Supervisor (CCCS) training which was held offline in the ACE room, STO Gambir building Gd B Lt 6 (24-25/10).
The activity was opened by Senior Manager Human Capital Operations, Farida Effendi, and attended by all AdMedika supervisors with a total of 23 participants in collaboration with PT Telexindo Bizmart, a company that focuses on business development and contact center services, to support the achievement of strategic goals of the company or institution.
This program was designed due to the need for certification as an effort to increase service excellence guarantees for customers and company competitiveness in the contact center service industry. In addition, because of the need to increase the competence of AdMedika employees regarding contact center supervisory, especially in the health care service & health claim service division at the Supervisor level, so that supervisors have the necessary competencies to become contact center supervisors so that the entire team under them can work effectively and efficiently, and performance increases from before.
Farida Effendi said that supervisor is the position of a leader. A leader must be able to see from above (Helicopter View) so that they understand the problems that occur with their team members, and understand what steps to take.