Friday, 10 November 2023
AdMedika's CMO Attends COO Summit 2023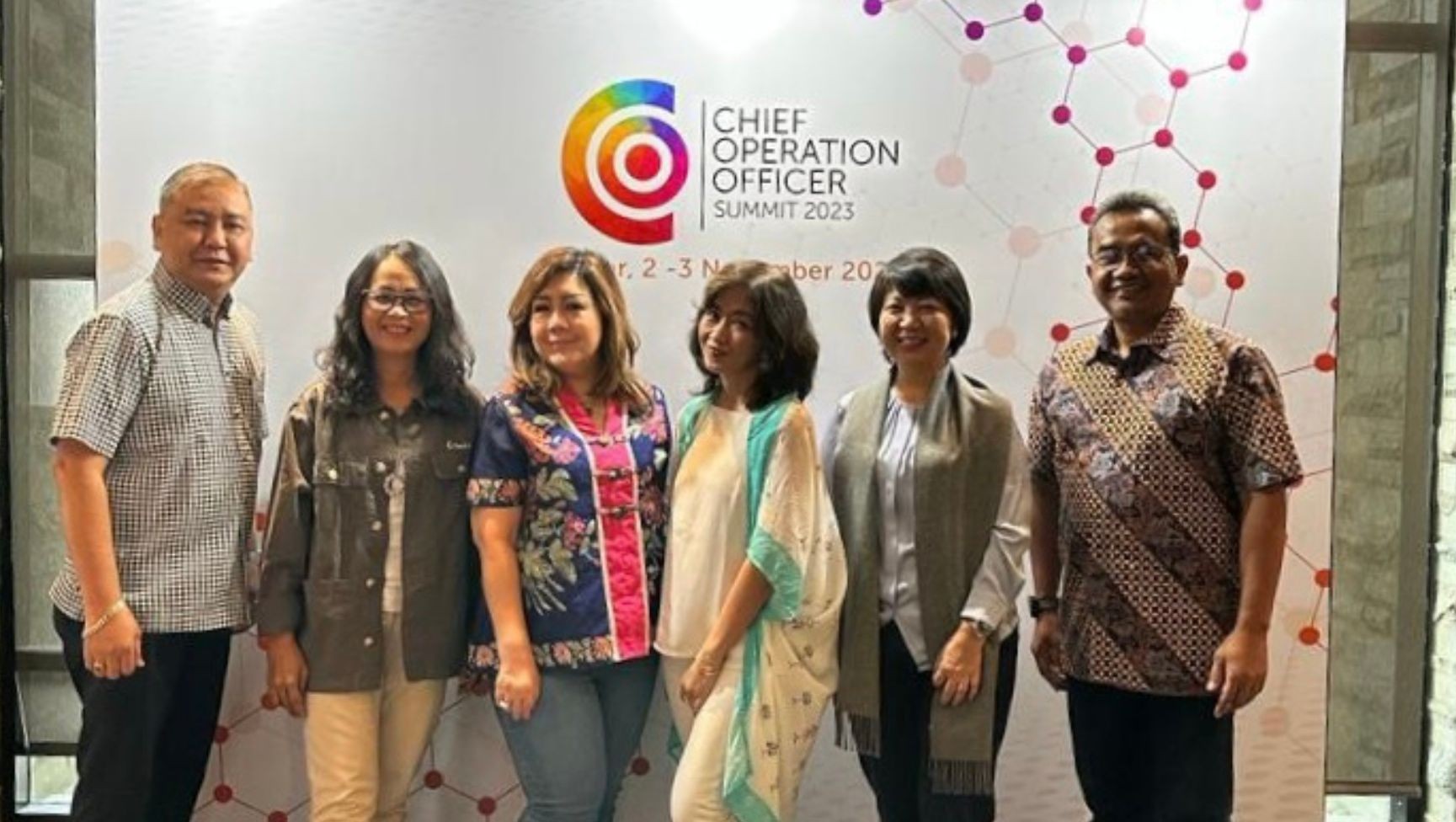 AdMedika attended the Chief Operation Summit (COO) 2023 agenda held offline at Pullman Hotel Ciawi (2--3/11).
The agenda was organized by the Indonesian Life Insurance Association (AAJI) with the aim that stakeholders of the Indonesian health industry can unite to make reasonable and appropriate health claim costs.
Also present were AdMedika CMO Muhammad Nasrun Ihsan, EGM Operations Dr. Rizal Hakim, GM Insurance Gustina Fitriyanti, GM IT Solution Yusuf Arifin, and Head of Medical Advisor Dr. Paruntungan Hutahean.
The agenda began with remarks by AAJI chairman & Mandiri Inhealth CEO Budi Tampubolon, followed by Committee Chair & Prudential COO Dr. Dian Budiani, and Deputy Committee and Hanwha Life COO Dr. RR Francisca M Ruswita.
The expected output of this agenda is that all hospitals can standardize the implementation of clinical pathway.`